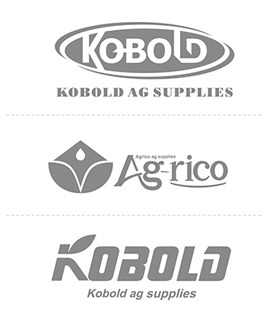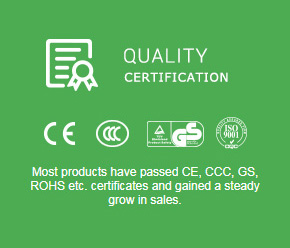 Name: Electric Cable Type
Model: KB-5003E 16L
Product details
| | |
| --- | --- |
| Model | KB-5003E |
| Tank capacity | 16 Litre |
| Rated voltage | AC 220V / 110V |
| Motor Power | 1400W |
| Droplet size | 0-50 micron (Adjustable) |
| Horizontal Coverage | 5 to 8 Meter |
| Vertical Coverage | 1.5 to 2 Meter |
| Max Flow rate | 750 ml/min |
| Packaging | 1pc/colorbox |
What is Ultra Low Volume (ULV) Spray ?
The droplet size less than 50 microns are commonly regard as ULV sprays.
Why choose ULV Sprayer ?
ULV sprayer is generally used in large indoor space spraying to quickly fight virus. The mist spraying spreads the droplets more uniformly and quickly diffuses into the space without leaving dead ends.
The ULV sprayer is good for disinfectant and sanitation.
Multi-purpose
ULV backpack duster sprayer can be used in a number of different industries. pest control: mosquito control, agricultural grain storage, hospitals and laboratoriesdisinfectant , mold control and surface decontamination.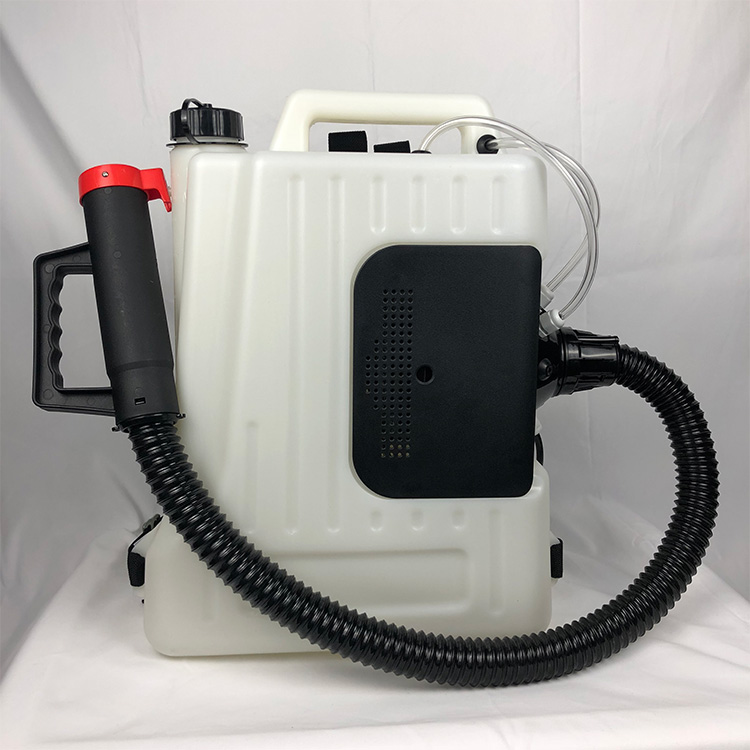 Back