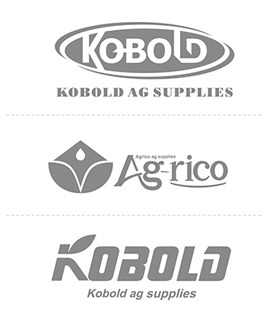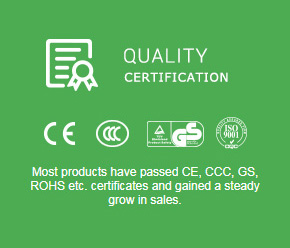 About us
Home > Information > About us
Founded in 1978, we have 30 years in sprayer & spray Accessories making. Products ranging from hand sprayer(0.5L-20L), battery-operated sprayer(4L-16L), power sprayer and mist duster, etc. They are widely used in garden & agriculture, like weed killers, pest control, nursery and sanitary, as well as in construction etc. Most products have passed CE, CCC, GS, ROHS etc. certificates and gained a steady grow in sales.
Our workshop covers 50000 square meter for sprayer and hold share in alliance factories for brass parts and mould making. We have 300 well-trained workers all around the year; 110pcs injection machineries; 8pcs full automatic blowing machineries; 12pcs test machineries for guns, pumps, pistons, pressures etc. We have a huge production capacity to ensure the big order on time delivery. Most orders can be finished within 15~30days.
R&D: Our in-house team formed with 14 technical engineers(2 from abroad) who are expert in respective field, just give us an idea, they will make it true!
We warmly welcome your visit in the near future to enter into a profitable co-operation!