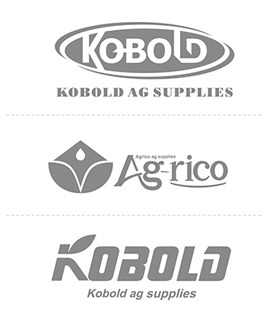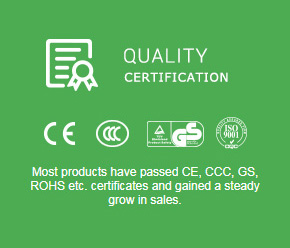 Name: Hose End Sprayer
Model: FMOP-1904
Product details
Garden Hose end Sprayer
A liquid lawn feed and fertilizer for your lawn ,improves Both Grass and Soil Health.
It is a spray applicator that attaches to your hosepipe and allows for more evenly and disperse coverage. Rather than the more traditional method of unevenly scattering powder over your lawn.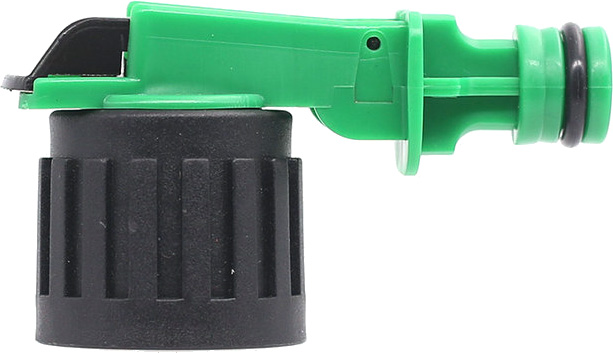 Item number: FMOP1904
Spray pattern: fertilizer
Flow rate: 8.3L/min
Spray distance: 6meter
Mix ratio: 1:20
Solution for large liquids, ideal for garden fertilization.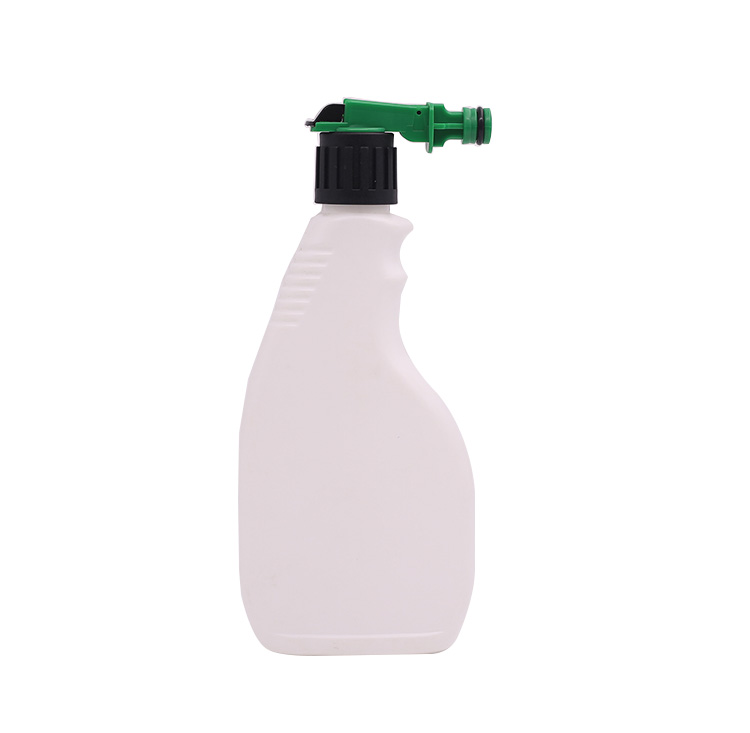 To maintain a healthy garden, you need to spray insecticides, pesticides, and herbicides. Subsequently, you need a hose end sprayer for administering these concentrates.
A hose end sprayer is the best solution for any avid gardener thanks to its design. It siphons chemicals from a container and mixes with water for easier spraying. Hose end sprayers are perfect as they save you the trouble of having to carry a bulky contraption.


Application:
For lawn insect killer;For liquid fertilizing;For garden watering.


Back