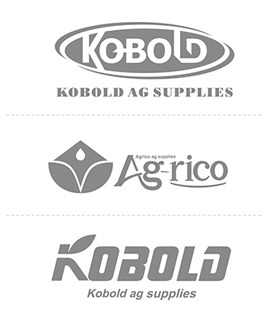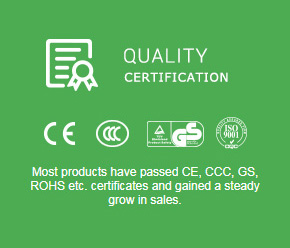 Name: Hose End Sprayer
Model: FMOP-009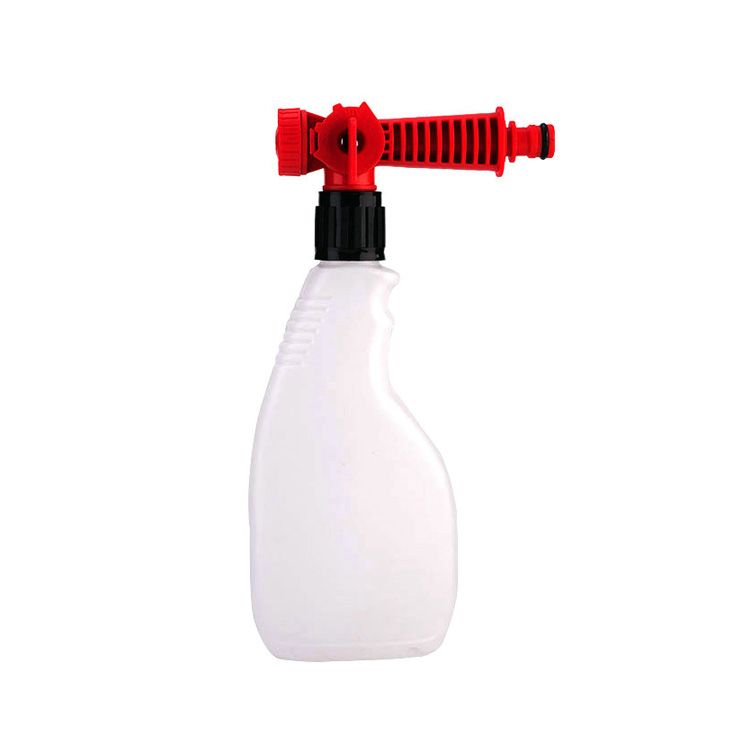 Product details
Garden Hose end Sprayer
A liquid lawn feed and fertilizer for your lawn ,improves Both Grass and Soil Health.
It is a spray applicator that attaches to your hosepipe and allows for more evenly and disperse coverage. Rather than the more traditional method of unevenly scattering powder over your lawn.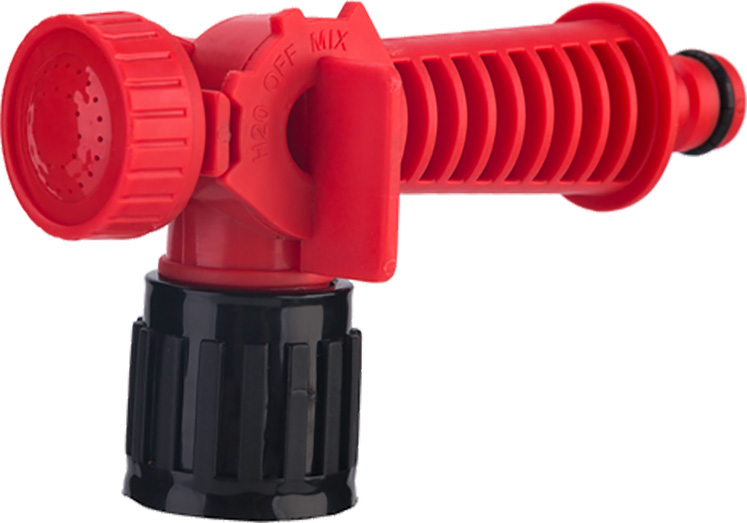 Item number: FMOP009
Spray pattern: water/fertilizer/off
Flow rate: 6L/min
Spray distance: 3meter
Mix ratio: 1:30
Ideal for gardem watering & pest control & fertilizer only.
Feature:
1.Ratio:1/30 or Customize Ratio;
2.Function :Garden Pest control,Liquid Fertilizer Watering use only;
4.Eu adapter available and USA Threaded joint can customize;
5.Dip Tube according to your request;
Application:
For lawn insect killer;For liquid fertilizing;For garden watering.
Two connector
1/2'' connector
3/4'' connector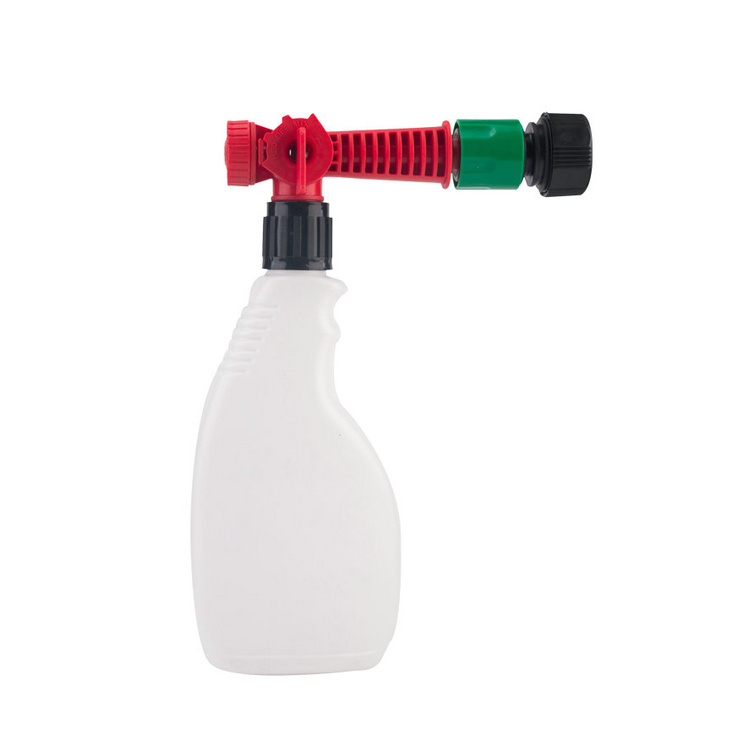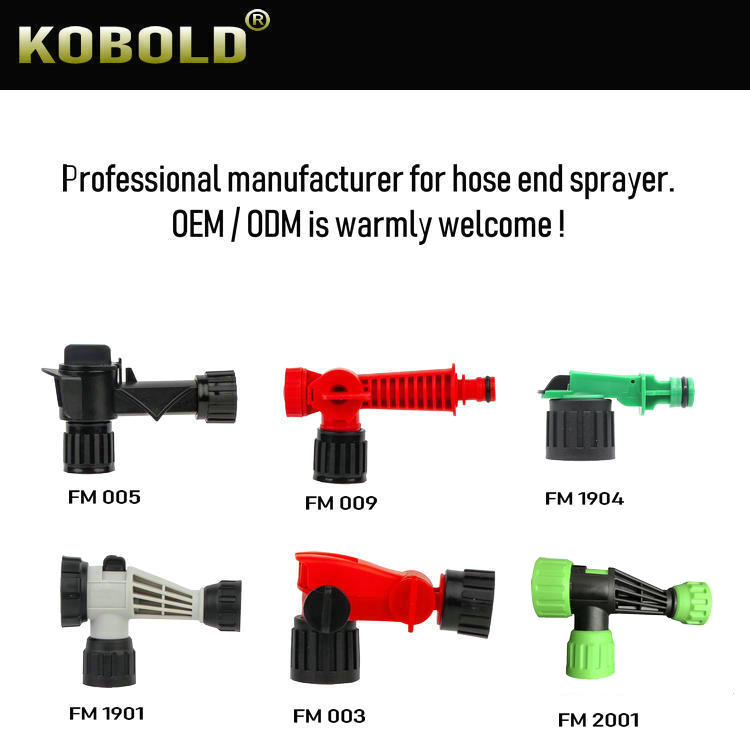 Back