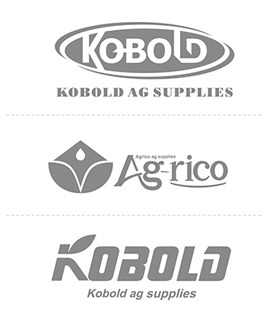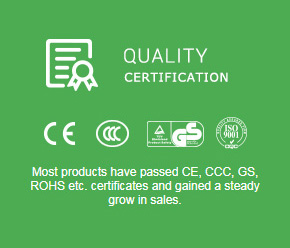 Name: Hose End Sprayer
Model: FMOP-002
Product details
Hose end Foam Sprayer
A hose-end sprayer is a container/sprayer nozzle combination tool that allows liquid products to be mixed with water right at the end of a hose. It can easily wash your car, truck, camper or boat and tackle dirty wheels and rims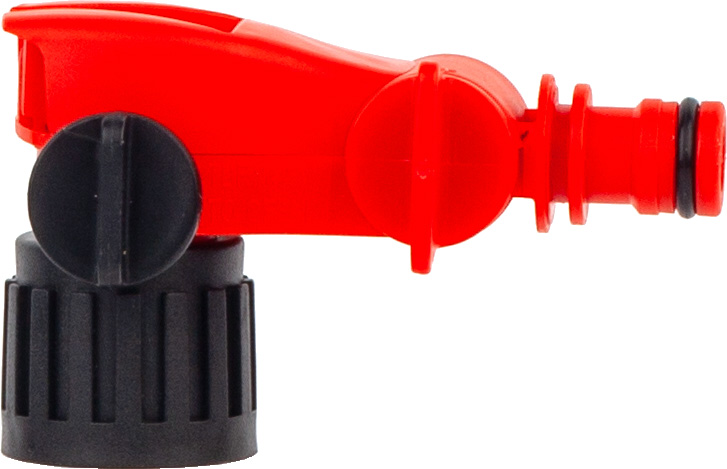 Item number: FMOP002/003
Spray pattern: water/foam/off
Flow rate: 5.8L/min
Spray distance: 7meter
Mix ratio: 1:20
Special for car shampoo washing and outdoor cleaning.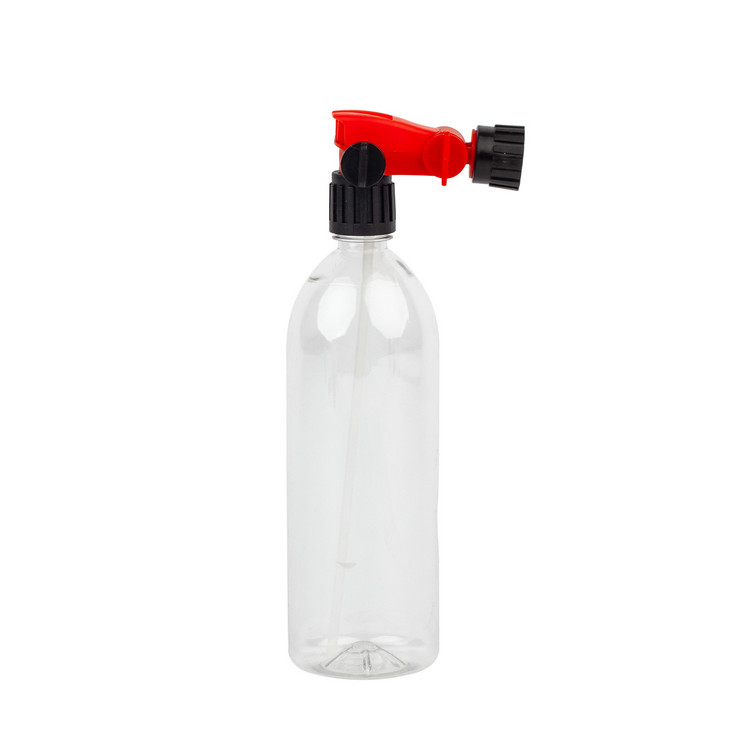 Feature:
Made of high-impact, unbreakable plastic for a lifetime of reliable service.
Convenient to use and is suitable for any standard garden hose
The tonic or treatment is automatically mixed with the proper amount of water for no muss, no fuss application.
Very cheap pressure washer give your car a quick wash with this powerful car wash nozzle
Adjustable options: fan spray to jet stream
Built-in soap dispenser for easy application of detergent
Two connector
3/4'' connector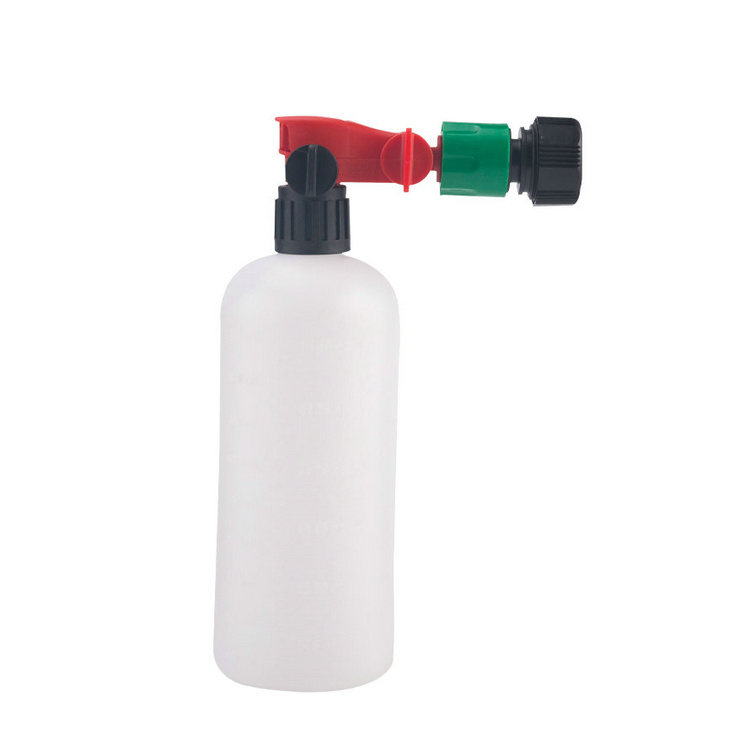 1/2'' connector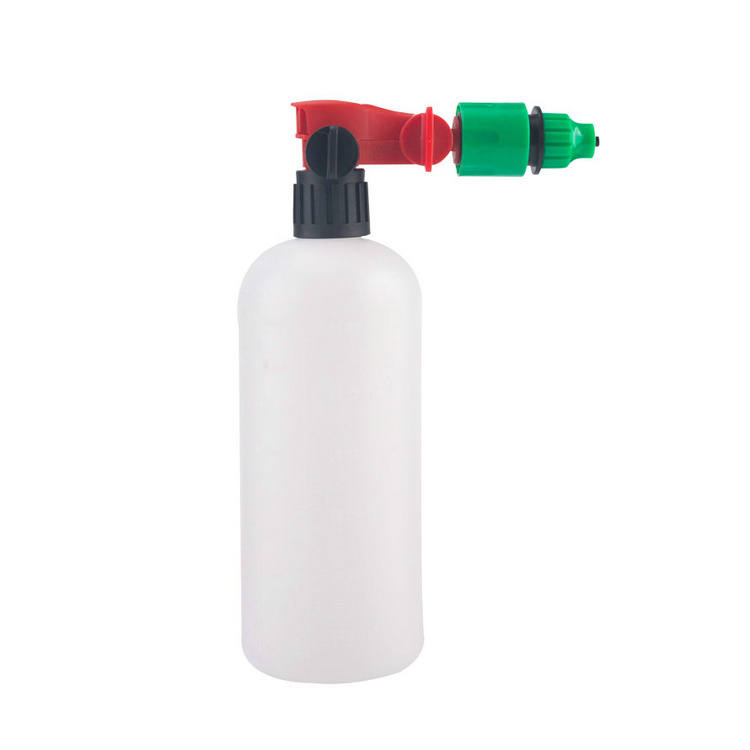 Application
1. Perfect for washing car/watering garden/lawn/cleaning/washing pets.
2. Perfect for Watering Your Garden, Lawn, Grass, and Flower Beds. It's also Great for Washing Your Car, Dogs, and Pets.
3. Blast weeds and grime from brick and concrete patios, pool decks and driveways
4. Safely reach second story windows and remove wasp nests from a distance


Back